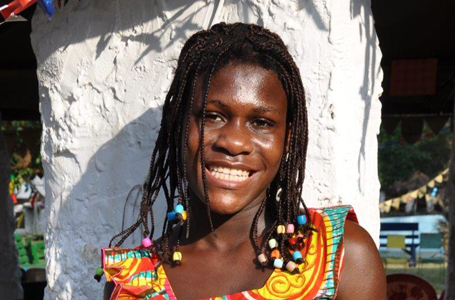 Hear you will find the latest news about all developments in PCC twice yearly.
The Newsletters are not only edited on our website.
We also like to send any next Newsletter directly (preferably by mail) to all our sponsors, benificiaries, friends and related organisations.
Are you also interested in receiving it from now on?
Then please contact our administration.
Last newletters