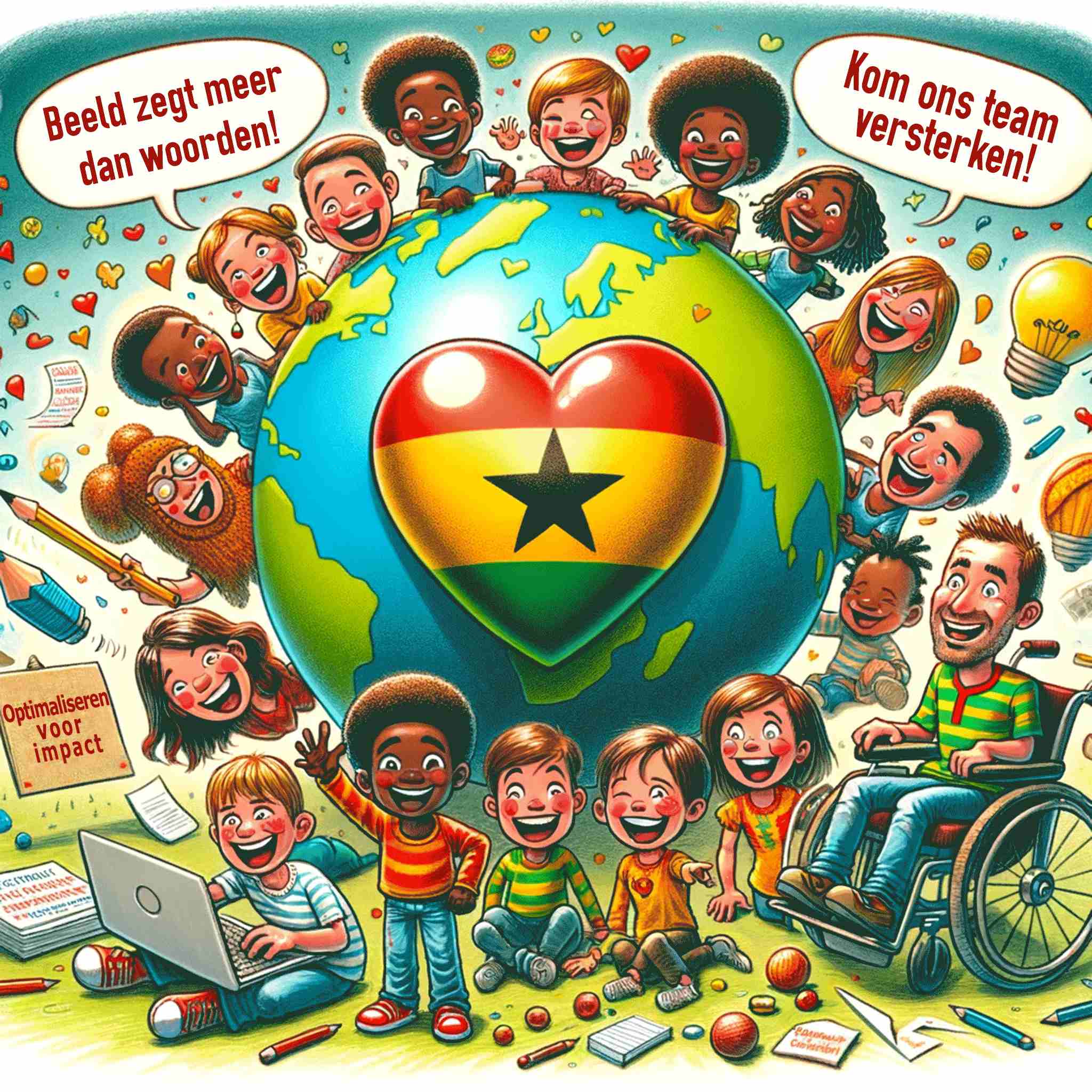 In Ghana (PCC) as well as in The Netherlands (Hand in Hand) a group of volunteers is busy with both taking care good health care is given in our Community in Ghana ánd taking care of everything which is needed for the management, maintenance, administration, and communication with the large group of supporters of PCC-Hand in Hand; all in a variety of ways.
This also counts for our PR and the management of our website.
However, we can really do with some new, enthusiastic people with certain skills.
Particularly:

A copywriter, especially for the writing or editing of content for our website, for our Newsletters and for creating content for our social media.

A website expert, especially for working with WordPress (including optimising hosting-environment, plug-ins, SEO's and so on…, you know what!).

A creative designer, for the image editing of our website, for new campaigns on our social media and email contacts of PCC – Hand in Hand.
We are looking for people who are prepared to make a long-term commitment and who would like to contribute to successful campaigns and initiatives which support the mission of PCC and Hand in Hand. With a small but fine team, a good atmosphere and ample opportunity for personal contribution, we can make quick decisions and create much impact.
Do you feel confident that you have the skills and the motivation to help us out on one of these jobs (or perhaps you possess other qualities which we can really use), do not hesitate to contact us.
Please contact:
Albert van Galen – [email protected]

or

Maarten van Minnen – [email protected]

We are looking forward to your reactions or questions. Don't hesitate, because… we need you!