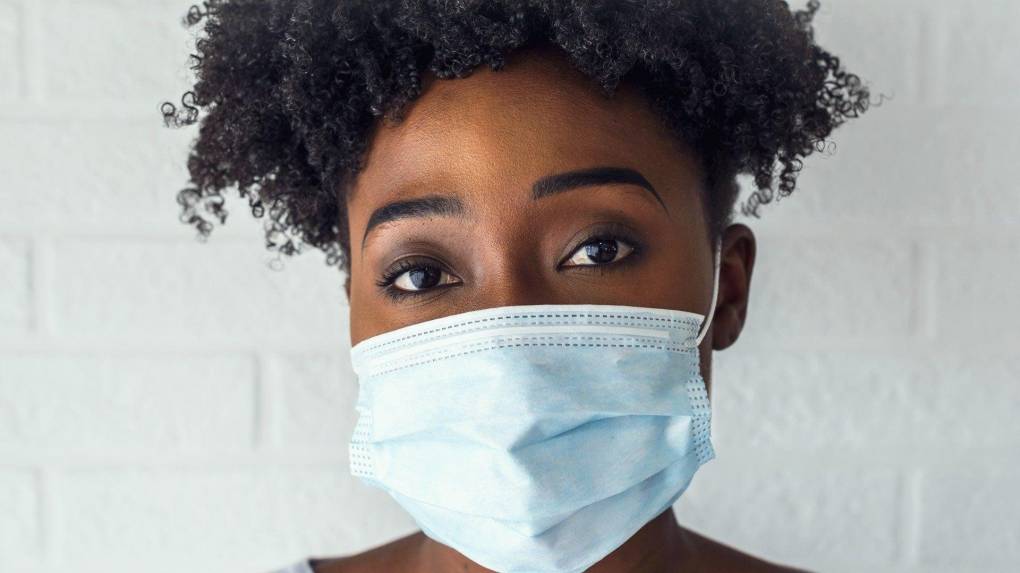 Corona / COVID-19 is sweeping the world but fortunately life still goes on in PCC, though in a bit different way!

Coronavirus in Ghana
Coronavirus is holding almost the complete world in its firm grip: first China, then Europe, the USA and in the mean time also Africa. At the moment of writing (the 29th of March) there are 152 patients in Ghana, while 5 people died.

Fear is that the virus will spread even faster in Africa than anywhere else in the world and that the national health care organization will not be able to cope with the situation.
The Ghanaian government has announced many strict measures for instance the closing of the borders for people travelling from countries with more than 200 corona patients, the lockdown of schools and churches and the hold on funerals (which is a very drastic measure in Ghana…!).
And from 30th March on cities like Accra and Kumasi will go into a partial lockdown!

Day care in Nkoranza
We have been able to make a giant step forward with regard to the care of children with special needs living outside PCC, especially those who are living in the city of Nkoranza.
Early January we were given the green light by the local authorities to build a proper and large centre for day care, not far from down town Nkoranza. The construction of this building is rapidly progressing under the competent leadership of our building constructor Baffo!

In the very near future there will be a terrific building where a large number of children with various physical and/or mental health conditions can spend the day in care provided by PCC for 5 days a week, in order to make it possible for their parents to do their work and to offer them some alleviation from their tasks.

Besides, it is a good opportunity to spread the message to a larger public that good care of children with special needs is a necessity.
The parents of the children concerned are very enthusiastic and they even lend a helping hand with the construction of the building now and then!



New activity sheltered workshop: woodcarving
For the last few months we have been preparing the introduction of a new and wonderful new activity for our residents who are also working in the sheltered workshop: woodcarving.

An expert master of woodcarving is teaching this competence to a part of the young adults plus one caregiver. Not an easy task, however the pride taken in the first results is great, have a look at the pictures.

Our Christmas guest Linda in PCC
Last year we wrote about an 11-year-old girl named Linda, who lives with her father in a difficult and isolated situation in a village in our District. Linda is suffering from spina bifida, a serious condition, which is causing paralysis in her legs. Besides, she had serious decubitus ulcers, which have been treated and cured in the mean time with our help.

We invited both Linda and her father as our special guests to PCC for a two-week holiday during the period of Christmas and New Year. For sure, they have enjoyed their stay. An attempt is being made to grant Linda access to the local school in her village, but unfortunately there is still much local opposition to the idea. Still a long way to go in Ghana with regard to people with special needs…..!

Coronavirus in PCC
We have not had any coronavirus infections in PCC (yet), but all guest houses are empty and will remain empty for the time being, because no one is allowed travelling into Ghana, let alone to PCC.
We are most fortunate that the care of all residents is still going strong under the leadership of both Baffo and Joe Emma.

For PCC it is decided to go into a kind of voluntary lockdown to avoid risks for our residents as much as possible.
And ……… washing hands at the gate is an obligation for everyone.

As far as Jeannette and myself are concerned, given the circumstances it is most unlikely that we will be travelling from The Netherlands to Ghana and PCC soon. We will bide our time and keep an eye on the developments with regard to coronavirus. Just like everybody else.

We wish to all of our readers good health and all the very best in these difficult times.

May God bless you all