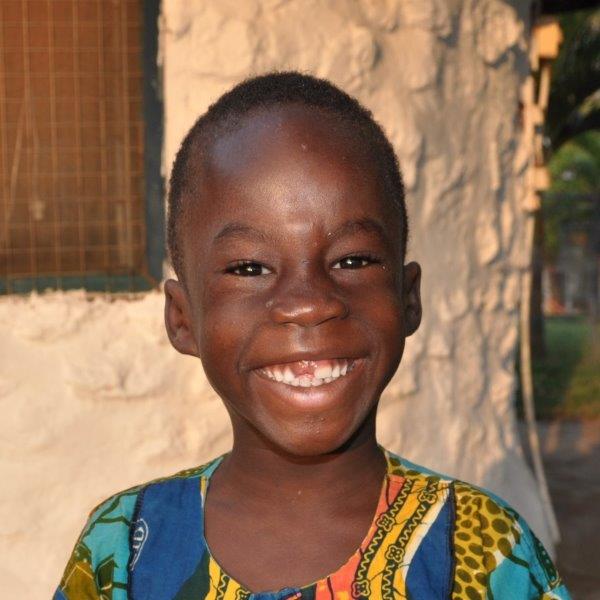 Born: 2014
Sponsoring: Sabine van Erp and Welmoed Zeinstra and N.N. all from Holland. Isabelle Schneider, Germany.
Nana Yaw as he is known was born in the Hospital in Nkoranza. His mentally disabled mother was not able to care for him and so he came to live at PCC in 2015. He is a lovable rogue and enjoys everything about living at PCC. The pool time, playing football with other children and all the activities, that go on each day.  He loves to play games and enjoys learning. Since 2021 he attends the primary School.
Despite his lovely side, he can be naughty and quite difficult at times too.
He loves to hang around with the older boys like Gabriel and Stephen, they are like big brothers for Nana Yaw.
Nana Yaw is usually a very happy boy and smiles to show you how much he enjoys life.