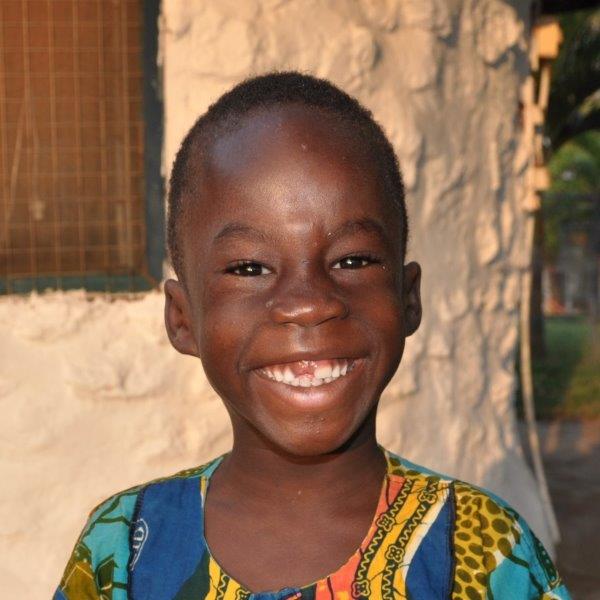 Sponsoring: Sabine van Erp and Welmoed Zeinstra, both from Holland. Isabelle Schneider, Germany


Nyamekye is not just any baby … no, he is Baagyei's child.
He was born in hospital in Nkoranza in December 2014 as a consequence of his mother Baagyei's sexual abuse. She is intellectually disabled and has been badly neglected by her family all her life. We accepted her as a new resident of PCC in spring 2015 (see Albert's Corner of the 14th of April 2015).
Nyamekye, which means "The Lord has given", was nursed and observed in hospital for a while after his birth.
After a period elswhere we decided to take him on in PCC – just like we did with his mother. We gave him a hearty welcome in September. He is being taken care of not by (his biological mother) Baagyei but somebody else, which seemed to us best for both parties.
We are looking at a child with an open look in his face and, at least for the time being, average motor skills. He has a good appetite, is looking healthy and able to sit upright for a while without any help. His development is a little slow, this probably has to do with his premature birth, but we hope to be able to stimulate him extensively and to offer him the ultimate chance of normal growth and development. Time will tell.
We heartily welcome Nyamekye, given to us by God, in PCC and we wish hem a blessed life.