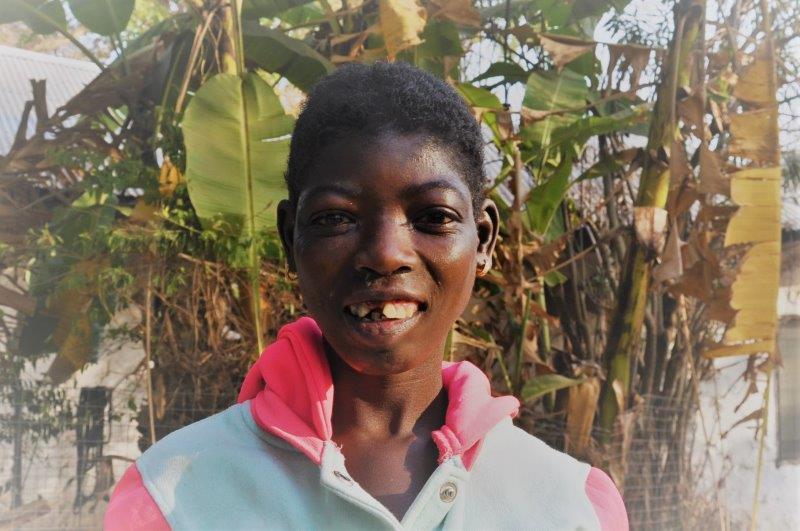 M'Afia II
For M'Afia II we are looking for full sponsoring (€100 per month). Of course partial sponsoring is possible.
This young lady with a moderate intellectual disability was left by her family in NKoranza town in 2018, when they just put her outside a care and left the place immediately.
Despite some efforts made by the authorities her family could never be traced again.
For a few years M'Afia II went to the Shalom Speical School under the responsibility of the Ministry of Social Welfare.
However, during all school vacations and also the whole corona period of almost 2 years she spend all her time in PCC.
Gradually it seemed nobody really took responsibility for her any more and therefore PCC decided to accept her as a permanent resident.
She likes being in PCC, is a quiet young lady who enjoys the safe environmnent and the good food in PCC very much.