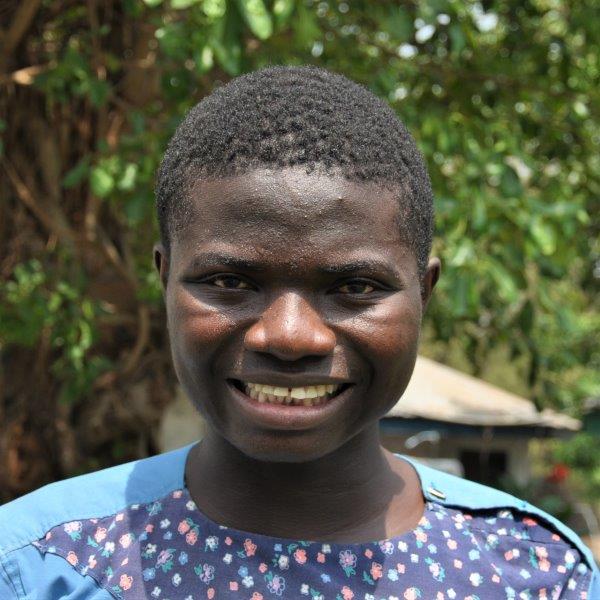 Sponsor: Fam. H. Dorresteijn, Holland

Since 2019 Jonathan Seidu is staying in PCC for some years to enable him to improve upon his vocational skills in the sheltered workshop

He is born around 2000 in Sunyani, where he also attended regular schools for years, even up to Junior High. So obviously he has got brains.

Gradually however it became clear that he is a very autistic person and because of that he can't really go on well in normal social life.

Therefore he came to learn and live for some years in our Sheltered Workshop. Here he can develop more skills that will help him to move on in his future life.

Ask Jonathan the name of any Minister in Ghana or any President of an African country and he will tell you the full name, including all surnames, without any problem.
We are glad having a lot of experience with autistic persons in PCC and it seems we will be able to give Jonathan some good training and guidance here.

Jonathan is friendly, obliging and very helpful to others.
So he is doing well in PCC!