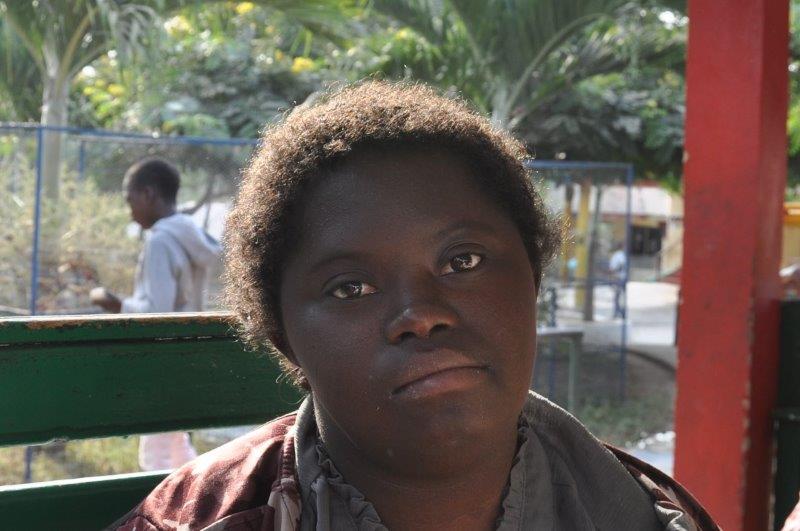 Amma
In January 2022 a young lady with Downs Syndrome was found in Nkoranza town where she walked around with a bag full with all her clothes.
The police did some investigations and found out that she came from Tuobodom, a village in Techiman South District.
When confronted her family said that had "no idea" how Amma ended up in Nkoranza with a bag with all her clothes……
She was re-united with her family, but the family soon after came with a request to PCC, asking if we could allow Amma to come and work for some time in our Sheltered Workshop to enable her to learn some practical skills.
We finally accepted (though we don't like to stimulate families to drop their disabled children in Nkoranza….) and hope Amma will have a good time in PCC and learn more while working and staying here.