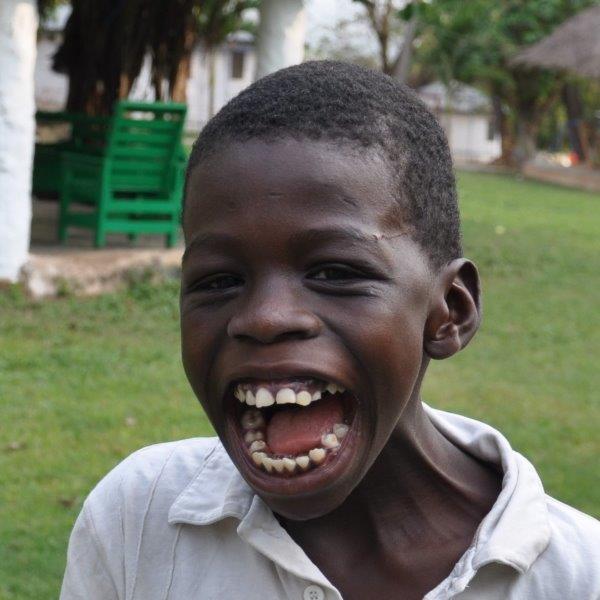 Born: app 2010
Sponsors: Emma Pegler, UK; Fam. N.N., Holland.
Reuben was born around 2010 and came to PCC in October 2017 from Kumasi Children's Home where he had been for two years.  We do not know much about the first years of his life other than that he was rescued by a good Samaritan from out of a septic tank that he had fallen into by accident or possibly even dumped intentionally…….?
When he came to PCC we gave him the name Reuben because it means, "see a son."
Reuben can walk well but has some spasticity in his arms and his speech is hard to understand so it is important to persevere and listen carefully as Reuben knows what he wants.
He is a very sweet boy that loves all PCC activities and he very much likes to interact with other children and make lots of fun together.