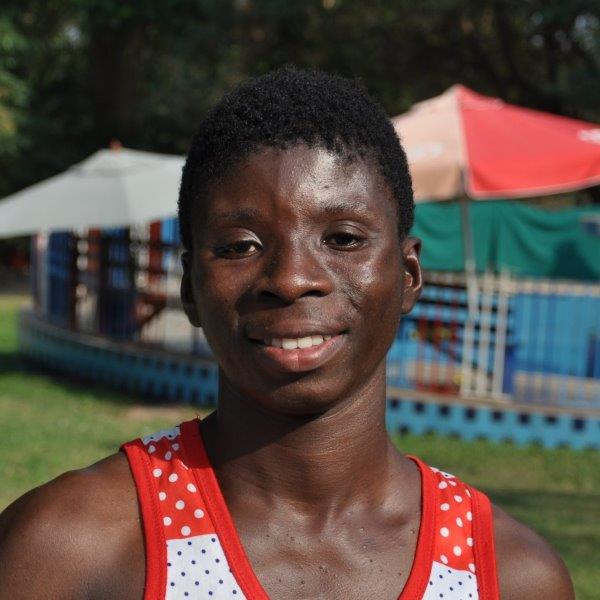 Born: 2005
Financial adoption: fam. Adarkwa-De Simas, Canada; fam. Groenveld, Holland.
For Nana Agyei we are looking for € 50 extra sponsoring (or 2x €25) per month.
Nana Agyei Ebenezer was born in 2005 and came from Berekum to PCC in 2013 through Joe Emma, the Care Director for PCC. Joe Emma told us about the poor fate of a (by then) small boy called Nana Agyei. He does not have a disability but he had been rejected by his family and village because  there was the belief that he was a witch. Both parents died and though his Grandmother tried to care for him she also died in 2012. After this some people were giving him some food, he was sleeping near the car park and other children were beating him all the time. Unfortunately no good solution was found, so in July 2013 Nana Agyei was finally brought to PCC through Joe Emma and a relative.
Since his arrival, we were able to send him to the Nation Builders International school, together with Stephen and Emmanuella, where he is a moderate pupil. He really  enjoys his radio, playing football and being in the pool. He also likes riding a bike and joins in with many of the other activities at PCC.