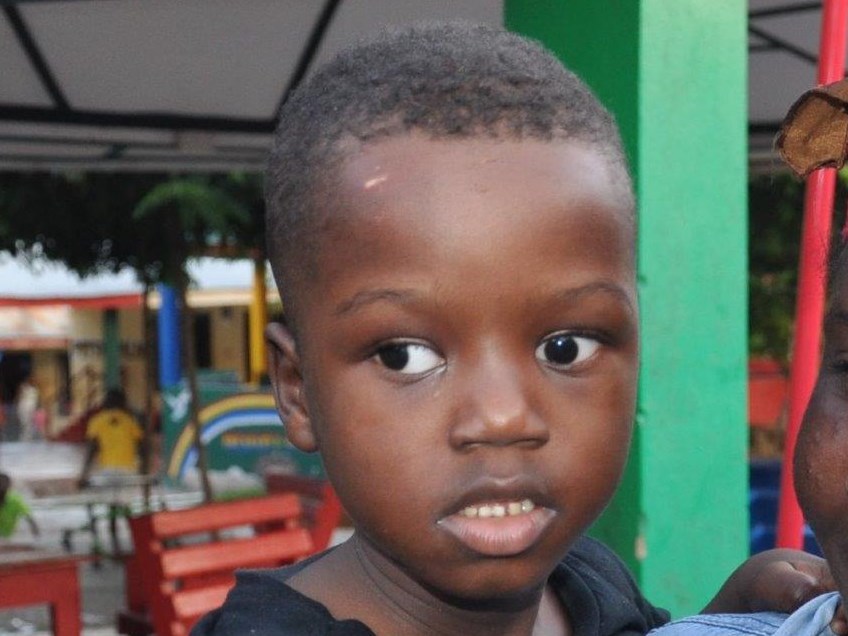 Luke came in October 2021 from Kumasi Children's Home to PCC.
By then he was about 4 years old.
He lived in KCH for some years and was brought there at the age of 1 year, because he was abandoned by his mother near KATH in Kumasi.
Luke is disabled, suffering from spasticity and has an intellectual disabilty as well.
He also doesn't speak and can't walk, but it's nice to see him triying enthousiastically to move his head, arms and legs in the best possible way.
We hope we can help Luke to develop more and more in our Community, he is very welcome!