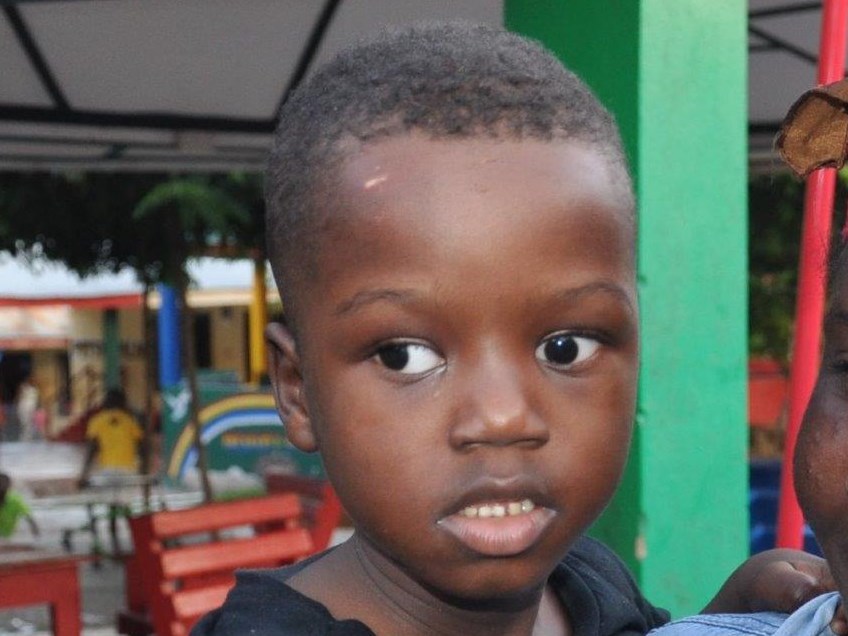 Born: 2017
Sponsor: Family Maan from the Netherlands
Luke came to PCC in October 2021 from Kumasi Children's Home.
By then we think he was about 4 years old so born around 2017
He had lived at KCH since being abandoned by his Mother when he was just one year old.
Luke has cerebral palsy and an intellectual disability. He also doesn't speak and can't walk, but it's nice to see him trying enthusiastically to move his head, arms and legs in the best possible way.
First he didn't like physiotherapy in PCC at all, but nowadays he is really trying his best.
Het also likes good food very much, so when his meal doesn't come in time he will definitely make it clear!
We hope we can help Luke to develop more and more in our Community, as like all the children and young people in our care we seek to help them make the most of their lives and achieve all they can.