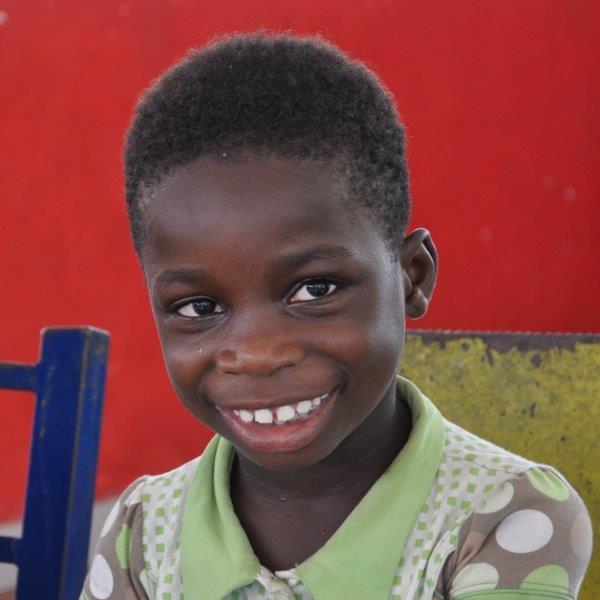 Sponsoring: Fam. Jansen, Holland; Marion Kronenburg en Rob Procé; Milou Procé en Suzette Vos, Holland


Blessing is a small girl of about 4 years old (Oct. 18), who cannot talk, but understands a lot and she has wonderful smile.

Blessing lived in Kumasi Children's Home for about 1 year after she had been found in the bushes near the University of Kumasi,before being transferred to PCC.

She has learnt to walk a few steps only very recently, though it is still not very easy for her.

But she fully lives up to her name because she makes everybody very happy, a real Blessing for the Community!