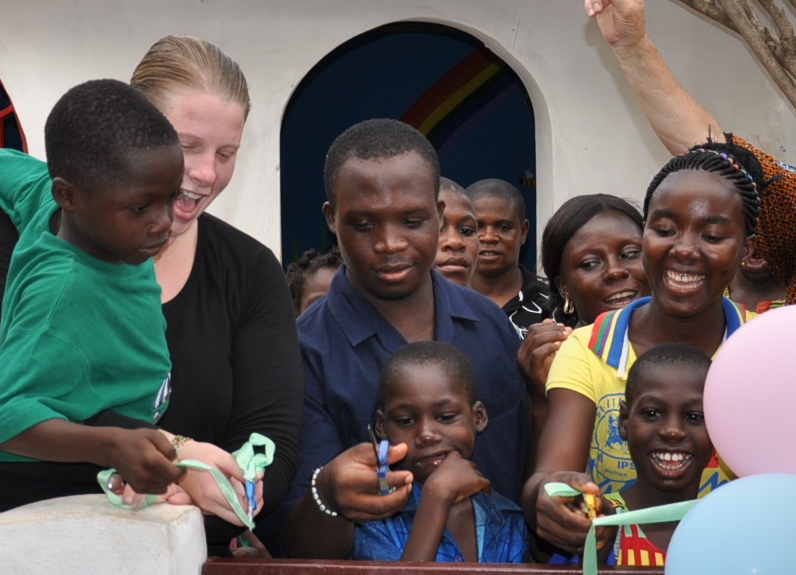 The Hand in Hand Community wholeheartedly welcomes volunteers the whole year through. We need assistance either in the sheltered workshop, where more than 20 young adults are supported in having an interesting and meaningful way of spending their days, or in caring for all 75 children and young adults living permanently in the Community. Assistance is requested during feeding times for some of the disabled children, to play and interact with children during Special Attention, to go to the Sensory room or just walk and play with some of the children during the daily activities or joining the daily pool hour.
Programme
The aim of our programme is to invite volunteers to share their knowledge, experience and creativity with us and our children by coming and living here and joining the work in the Community.
In return you will have a great and positive experience when living here and meeting our intellectually disabled children as well have an unique way of getting to know more about daily life in Ghana and Africa.
Stories of volunteers
text

Hand in Hand Community, volunteers