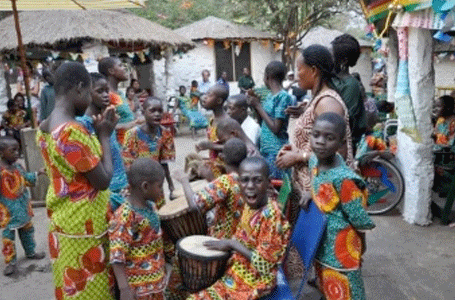 Wilt u graag met ons en de andere lezers van de website een kort bericht delen over Hand in Hand, bijv. n.a.v. een column in Alberts Corner of na een bezoek aan de Community in Ghana?
Would you like to share a short message about Hand in Hand with us and other visitors of this website?
Wij nodigen u dan van harte uit om uw bijdrage in het Gastenboek te plaatsen (liefst in het Engels, want dan kunnen de meeste andere internationale bezoekers van de website uw bijdrage ook lezen en begrijpen, maar het mag ook in het Nederlands of in een andere taal, als het voor ons maar duidelijk is…!). Uw e-mailadres wordt niet getoond op de website.
You are cordially invited to leave your message in this Guestbook!
Wilt u uw opmerkingen naar de Board van PCC sturen en doet u dat liever niet via het Gastenboek? In dat geval kunt u het beste een email sturen naar: info@operationhandinhand.nl
Wij stellen alle opmerkingen, reacties, observaties en aanbevelingen zeer op prijs. Alvast dank voor uw bijdrage!
We really appreciate all remarks, reactions, observations and advices! Thanks for your contribution!
---